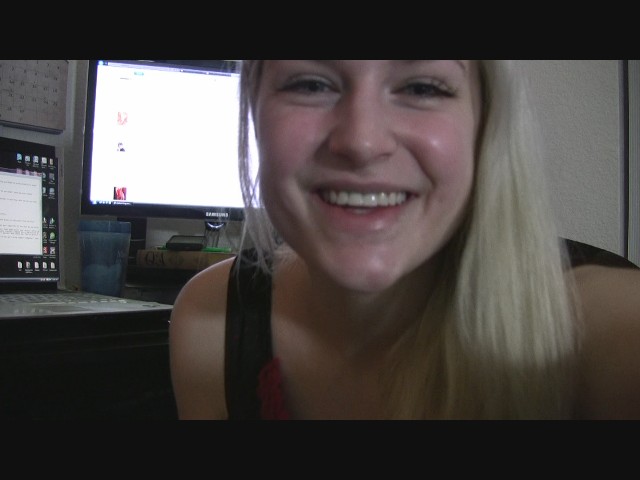 D306: To beerdotcom182
02-17-12
Have you ever thought about
cutting your hair short?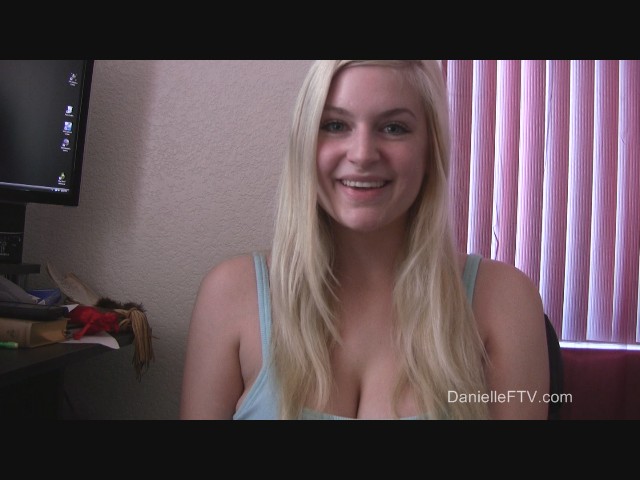 D307: To Tom_M
02-22-12
Do you have any plans on
retiring from the business?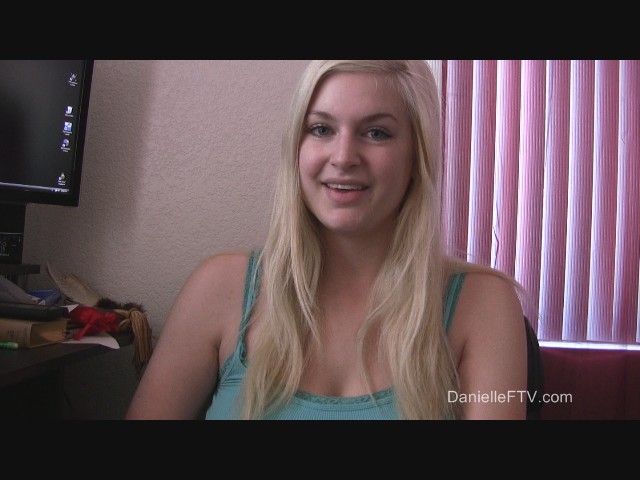 D308: To Robert
02-27-12
Has anyone in your real life called
you "Danielle" & other questions.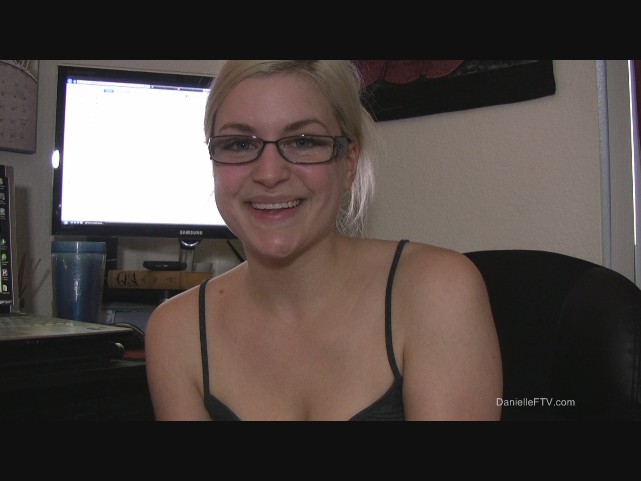 D309: To kg6igu
03-08-12
Do you like to wear silk and
other questions.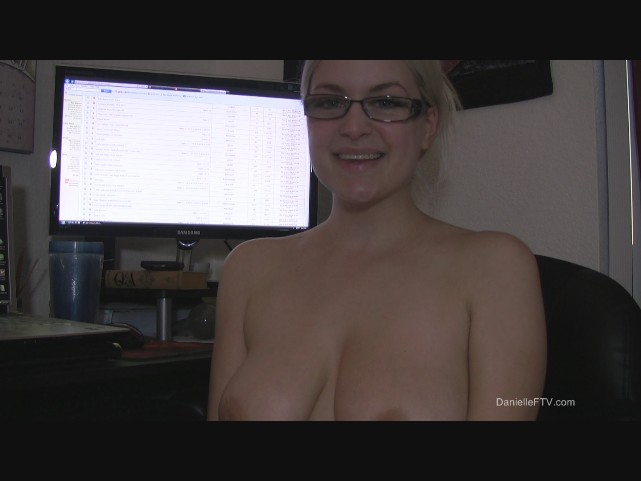 D310: To e83
03-13-12
What is the best initial position for
anal sex & another question.