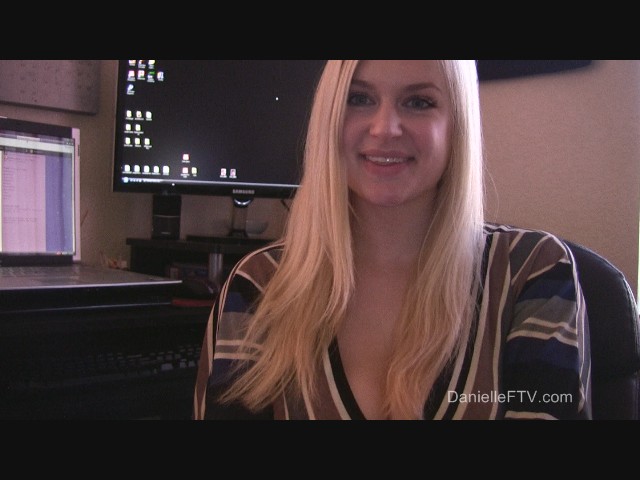 D296: To everyone
12-29-11
Thank you Star, Anoree, & kg6
for the gifts/cards.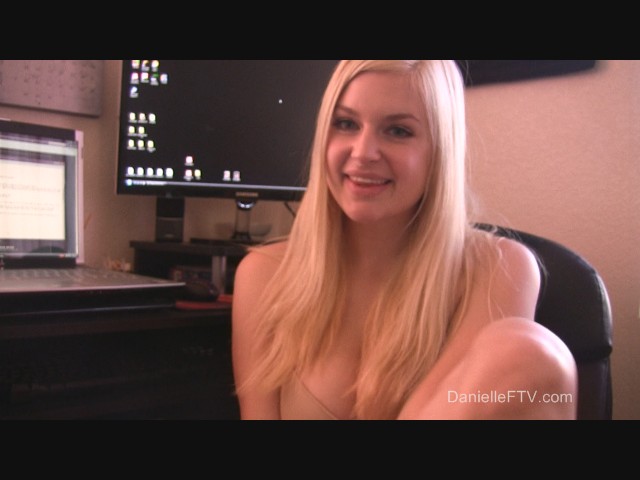 D297: To e83
01-03-12
Have I ever asked my male partners
if they've faked it & other questions.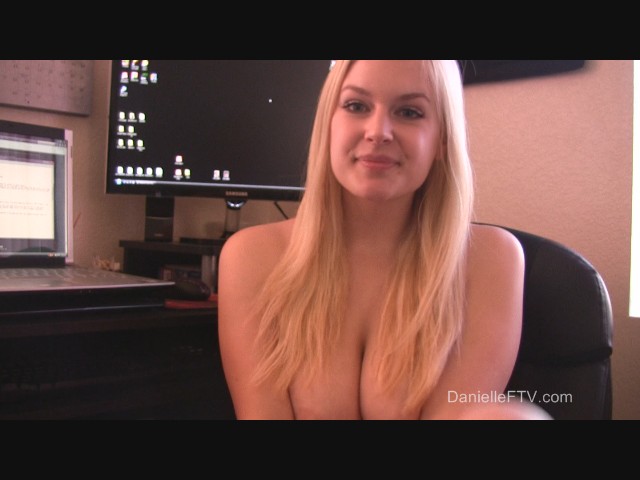 D298: To Hypersexual
01-08-12
What has been my most precious
bday gift & other questions?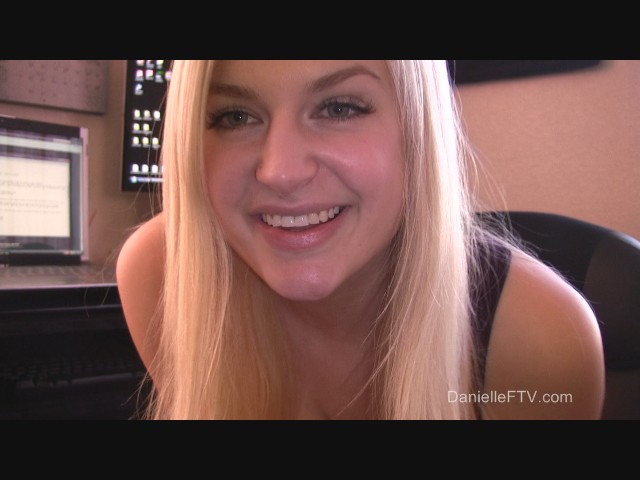 D299: To Dan4Life
01-13-12
If I could describe my members in
one word what would it be?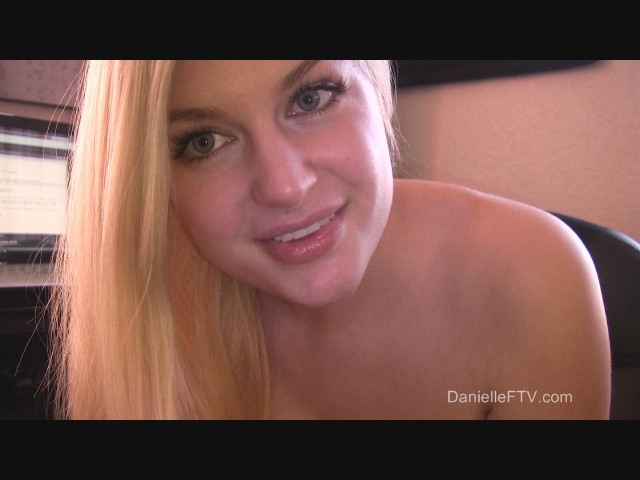 D300: To whynot2006
01-18-12
What do I think about a man
with a big belly?