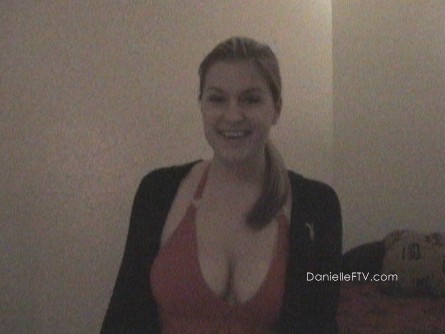 D151: To Raymond and CaptnJack
11-08-09
What was the best and worst gift
from a member? Thanks Captn!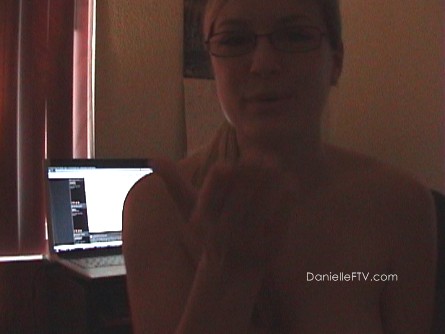 D152: To Ashu
11-13-09
Is foreplay important and other
questions.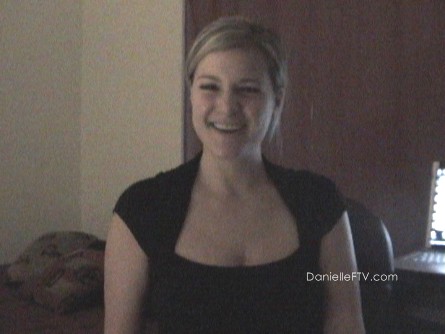 D153: To e83
11-24-09
How did I get comfortable with sex
and other questions.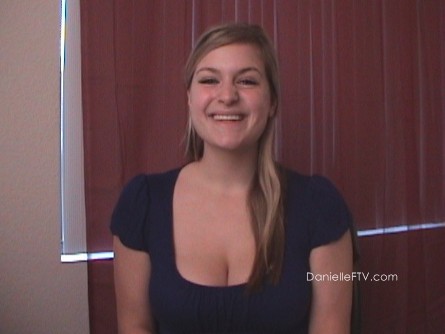 D154: To axel44
11-29-09
Am I the only girl that doesn't
wear panties?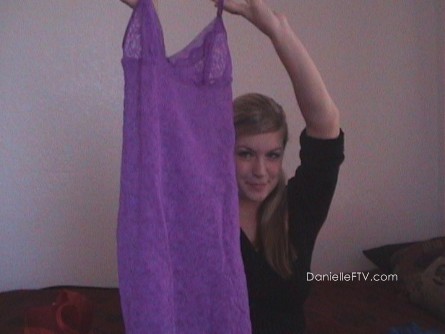 D155: To Captn, T-Bone, Anoree
12-04-09
Thanks for the presents guys.