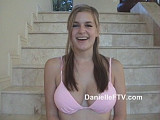 D051: To Ionman
11-20-08
Do I like Jocks or Nerds?
What kind of guys I've dated.

D052: To Voncroy10
11-22-08
When am I planning on
quitting modeling?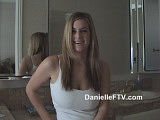 D053: To Voncroy & Mark68
11-24-08
Happy Birthday to two Guys!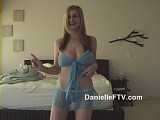 D054: To Proxim6
11-26-08
Am I a good dancer?
Well just watch me :))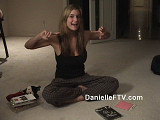 D055: To All Members
11-27-08
I'm back from Texas &
thanks Ugo, CaptJ, & GeoL.